Plan for serious fun
at The Powerhouse!
We are committed to making sure you have an unforgettable experience experimenting with gadgets and gizmos, seeing our mad scientists in action, and ooohing and ahhhing over our captivating exhibits. Here are the nuts and bolts for planning your visit to The Powerhouse!
THE POWERHOUSE
Ignite young imaginations

Plan your visit today!
Adults – $9.50 per person. Children under 12 months are free.
Children 1-17 – $9.50
Members  are always free!
Discounted admission available for families eligible for EBT benefits and groups of 16 or more scheduled in advance. To schedule a group visit, please email heather@powsci.org, or call our front desk at 970-259-9234.
Summer Hours (Memorial Day – Labor Day)
We are open daily from 9:30 am – 3:30 pm all summer!

Fall/Winter Hours
Starting September 5th 
Mon, Tues, Thurs, Fri – open 9am-1pm 
Wednesday – closed
Sat/Sun – 9:00am-3:30pm
Use the pedestrian signal and safe crossing at 12th Street and Camino Del Rio.
Via the Animas River Trail, we are located along the trail between 12th and 14th streets.
Ride the free trolley. It comes by every 20 minutes or so. Get off at Buckley Park (12th & Main), and walk west on 12th Street. Those with disabilities can call for door-to-door service by Opportunity Bus for $2.
The Powerhouse and our complimentary parking is accessed via the 12th Street and Camino Del Rio intersection. The best address for Google Maps is, "1295 Camino Del Rio, Durango, CO 81301."
The Powerhouse entrance is at 12th Street and Camino Del Rio, the same entrance for River City Hall and the Fire House. Limited complimentary parking is available. Simply drive around River City Hall and the Fire House, then follow the signs to the exhibit gallery. Visitors to The Powerhouse are encouraged to walk, bike, paddle, and carpool.
**Visitors are asked to not park in neighbor businesses' parking lots. Some short term parking is available along the Animas River Trail, adjacent to the Fire House and River City Hall. If you park off west 14th Street at the Riverside Design Center, your car might be towed or used in an experiment.
LEARNING IS A BLAST AT THE POWERHOUSE
Wow the kids with a tour of our exhibits
Ball Wall
Everyone who's young or just young at heart loves the ball wall!  Move the magnetic ramps and pieces to create your own track for a ball to roll down.  You'll experience the power of kinetic energy and momentum.
Bernoulli Exhibit
Do your kids want to learn about Bernoulli's principle?  Nah.  Do they want to float a ping pong ball in the air?  Heck, yeah!  They'll see for themselves how the round ball creates a low-density pocket of air that holds the ball in place.  Little ones will see that science is cool—older kids will gain understanding and context for lessons they learn in school.
Flight Lab
This exhibit is a perfect stop for all ages.  Toddlers love to put balloons and scarves in the tube to see them fly.  Older kids delight in creating flying contraptions from craft supplies and odds and ends and see if they will take to the air.  Aerodynamics in action!
Puzzle Tables
Brain teasers are so much fun for everyone, and we have lots to offer at our puzzle tables at The Powerhouse.  Kids may have to tear their parents and group leaders away as they enjoy a "lifelong learning" experience.
PARTIES ARE A BLAST AT THE POWERHOUSEPower-of-Fun
Birthday Celebrations
Whether you have a small, intimate group to include or you're planning a bigger blow-out, we have the right option for you.
You can be as simple or festive as you please with decorations, tableware, food, and non-alcoholic beverages.  We'll give you an extra half hour prior to the party to set up, and another half hour afterward to clean up.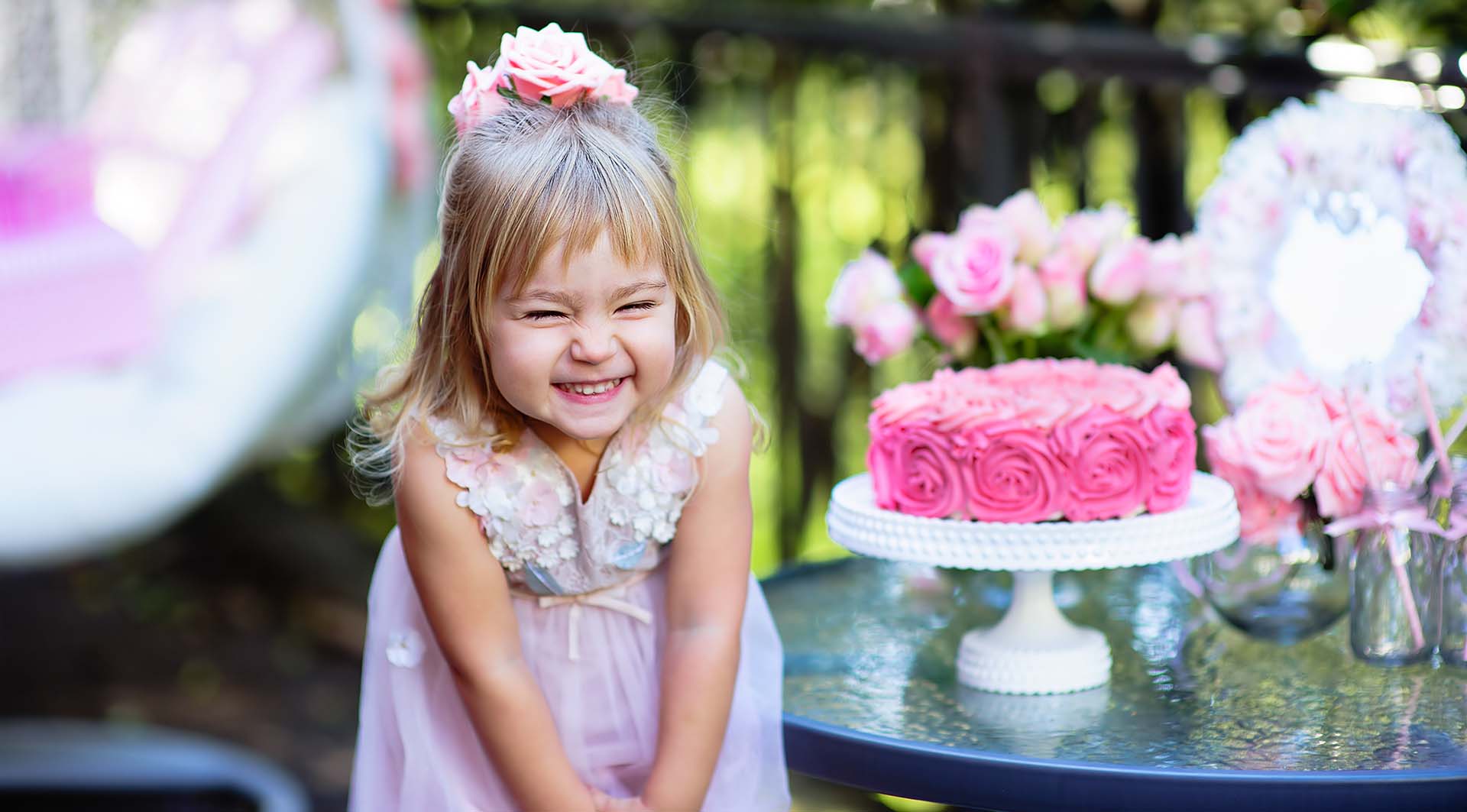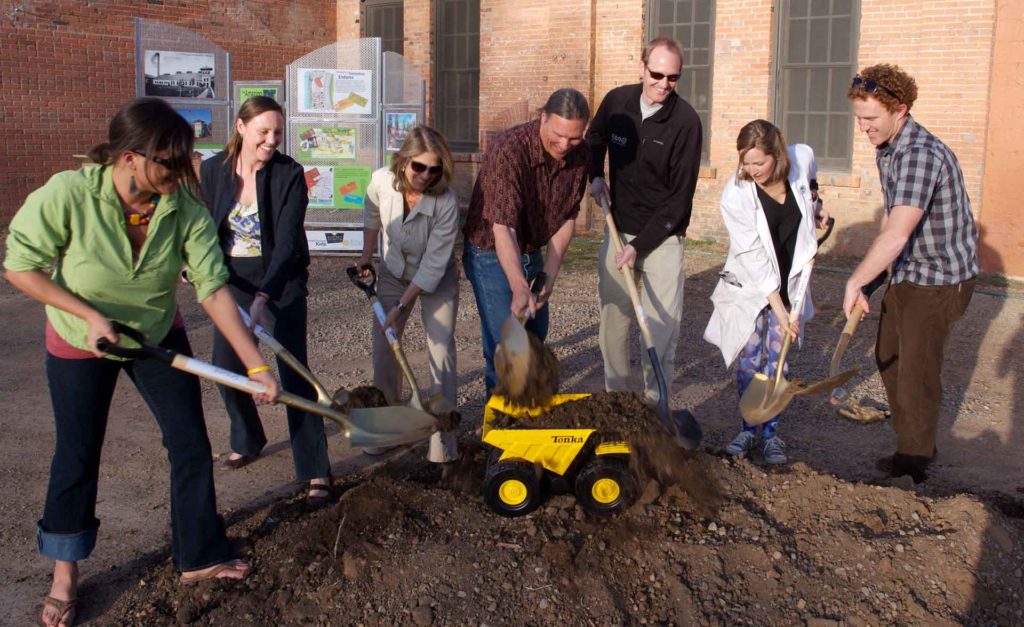 LOOKING FOR COFFEE OR LUNCH?
SPEND TIME WITH US OUTDOORS
Come down to the Carver Family Plaza for free outdoor Powerhouse exhibits all summer long! Grab your morning cup of joe with Sunbird Coffee  Wednesday – Saturday 8am-1pm and stay for lunch from Laura's Artisans Wednesday – Friday 11am-4pm and Sunday 10am-2pm.